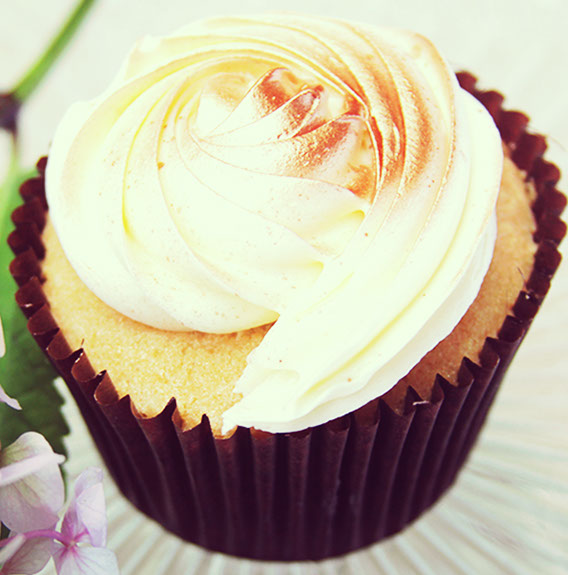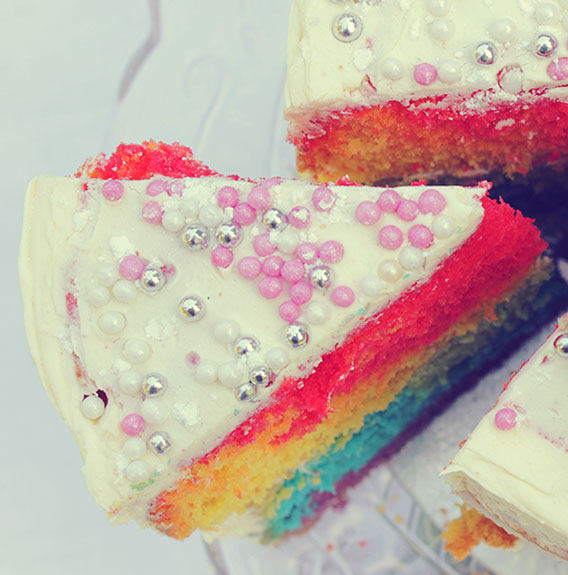 Cake Studio No. 9 was founded by Teju Isola as fusion of her passion for food, fashion and service to people. Teju's fascination with baking took on new life when she received the 'Baking Bible' as a Christmas gift. The book inspired her to begin experimenting with different ingredients and baking processes. She very quickly developed her own signature recipes, which grew rapidly popular amongst friends and family. Thousands of cupcakes later, and with a fast growing niche market, she decided to take her delights to wider public with Cake Studio No.9.
Cake Studio No.9 offers exceptional quality baking with a commitment to great taste and style. We continuously strive to combine the best products and baking processes to deliver our clients with high quality delights. The founder's love for fashion gives our cakes their own style, character and distinct image.
Our aim is very simple, Cake Studio No.9 is for those who want cakes with a certain je ne sais quoi. We create extraordinary cakes for every occasion - whether it is for your wedding day, birthday or to celebrate someone special in your life, we are here to add that extra special touch for you.